So I decided It would be fun to sort through some images from 2007 and put some together for a "best of 2007" Post. Here we go:
Starting off early in 2007, New years day 2007 in Pismo beach, CA:
In February 2007, Nevin's first photo shoot in mommy's studio: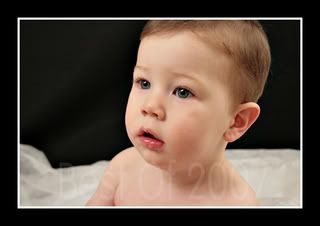 March 9th 2007 my Nephew was born:
Later in March Arienne and Nathaniel at the lake: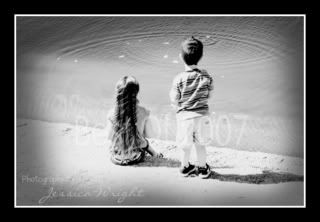 April 2007, "baby cash" Nevin:
Later in April, portfolio building with Brennan:
May 2007, mothers day ride:
Nicholas: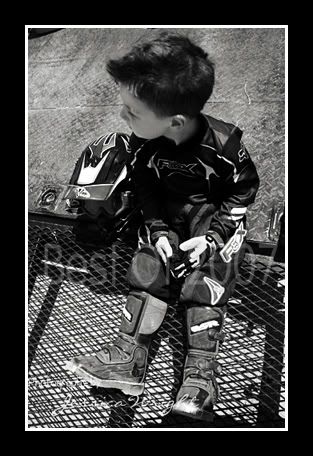 Nathaniel:
June 2007, Portfolio building with baby Layla and Cole:
Later in June, the barber shop:
July 2007, Portfolio building with Kristen "hell on high heels" and Ms. Scarlett:
Later in July, Arienne and Raygun:
August 2007, Hospital session with baby Gabriel:
September 2007, Session with Sara and Faith:
Later in September, Liz's wedding: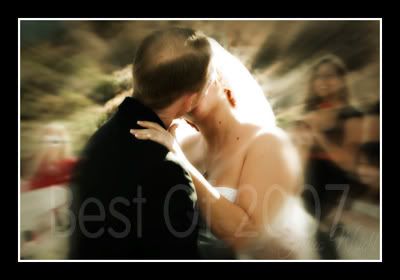 October 2007, Nicholas:
November 2nd 2007, Amanda's wedding: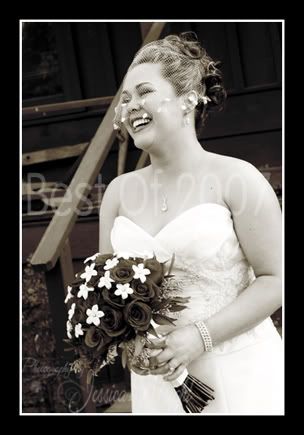 Later in November, session with baby Joseph:
December 2007, Vicky's house on Candy Cane Lane:
Later in December, My family photo:
These are just random photo's I chose that reminded me of each month. Hope you enjoyed looking through them. Have a Happy New Year!